STATE OF THE CHOO TJOE: SEPTEMBER 2019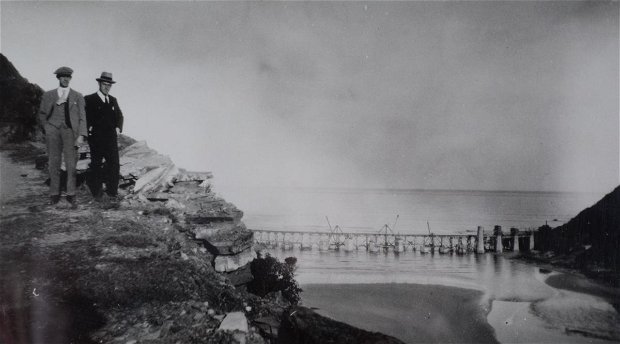 Our project to revive one of the Garden Route's favourite tourist attractions - the much-loved Outeniqua Choo Tjoe steam train - remains firmly on track.
"We're very aware that everyone wants to get the Choo Tjoe steaming again as soon as possible - especially since it'll have a real and positive influence on the local tourism economy," said Classic Rail Director, Alan McVitty.
He said that Transnet Freight Rail has accepted the company's revised business plan.
"The next step is the finalisation of our 20-year concession, which will allow us to operate trains on the line. 
"We're currently in discussions with Transnet, and also with various divisions of local and provincial government to agree on a way forward for the project.
"We hope to have some news in the coming months - at which point we should be able to announce our launch date," said Alan.